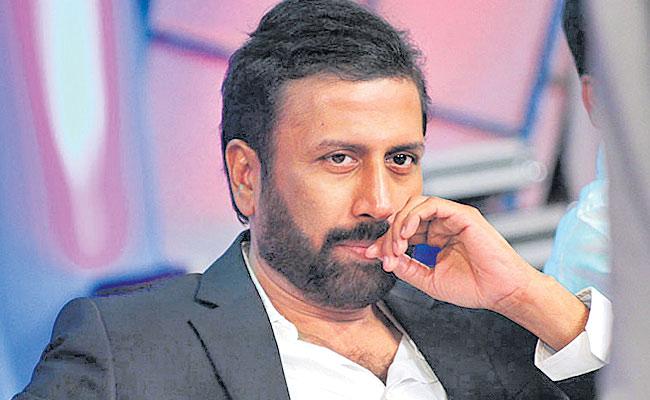 It has been quite some time since one has heard about controversial media personality V Ravi Prakash, the founder-CEO of popular Telugu television channel TV9.
After being unceremoniously shunted out of the Associated Broadcasting Corporation Ltd (ABCL), the promoter of TV9 a few years ago, Ravi Prakash was in the news for waging a legal battle against the new management.
Later, he was arrested on the charges of forgery and cheating, but was released later. He has since been on bail and the case is still pending.
Meanwhile, he is said to be playing behind the screen role in running a couple of media ventures including Tolivelugu website and Raj News television channel.
Now, the latest is news is that Ravi Prakash is all set to launch a big-scale media house, which is expected to bring out a newspaper as well as television channel.
It is learnt, the new media house would be simultaneously operated in seven Indian languages.
Sources said the new media house would be technologically advanced and would introduce a new trend in media coverage.
"It would have new approach towards journalism and adopt latest innovations in the media," sources said.
It is learnt the new venture has the financial backing of Middle East Sovereign Fund and Silicon Valley Media Technology Equity.
It remains to be seen whether Ravi Prakash would regain his lost glory with this new media venture, at a time when there are allegations that the existing media houses are sold out to the governments of the day.