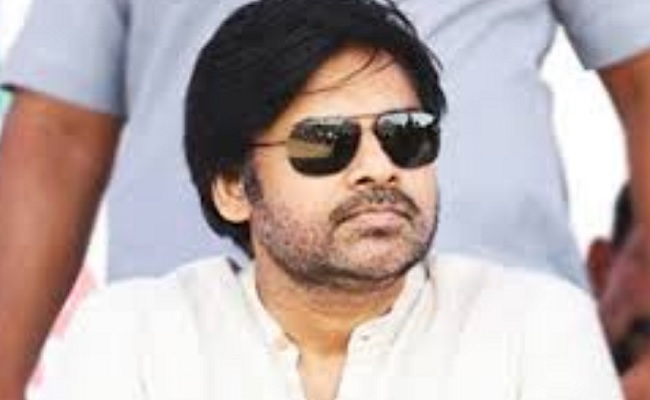 A get-together of the 'Kamma community' was held in Hyderabad recently by the owner of a seeds company recently that was attended by prominent people from the community.
The party which went on late into the night saw Minister Tummala Nageswara Rao, MLA Gandhi, Nimmagadda Prasad, Karvy Yugandhar, NTV Chowdary, Kodela Siva Prasad Rao's son and many others participate. PVP though was missing in action.
Three topics were discussed mainly during the party. They were:
'Baahubali 2 'success: While the entire Telugu people are euphoric at the success of 'Baahubali' movies, the gathering at the party attributed it as a success of their community.
They took pride in the fact that a movie directed and produced by fellow 'Kammas' became the first Indian movie to gross Rs 1,000 crore at the box-office.
YS Jagan: Some of those present felt that YS Jagan would go back to jail soon and that this time; he would be lodged in a jail in a separate State.
Another section responded saying that if this happened, then Sharmila would be brought forward to lead the Party and public sympathy would be with YSRCP.
Countering this, the former batch said that to win the election, one would need at least Rs 2,000 crore liquid cash which Jagan cannot mobilize given the cases pending against him and therefore, it would be impossible for him to come to power, especially given that the ruling party was prepared to spend far more than that.
Pawan Kalyan: The community felt that 99%, Pawan Kalyan would not contest the election on his own. The general view was that Chandrababu would not allow Pawan to get out of hand and would keep him on a tight leash.
When YSR was in power and Chandrababu was fighting in the Opposition, Chiranjeevi arrived on the scene and created a drama.
Now Chandrababu is in power and Jagan is fighting in the opposition, Pawan Kalyan is also similarly creating a drama was the general consensus. However, they felt Chandrababu was well capable of tackling Pawan Kalyan.