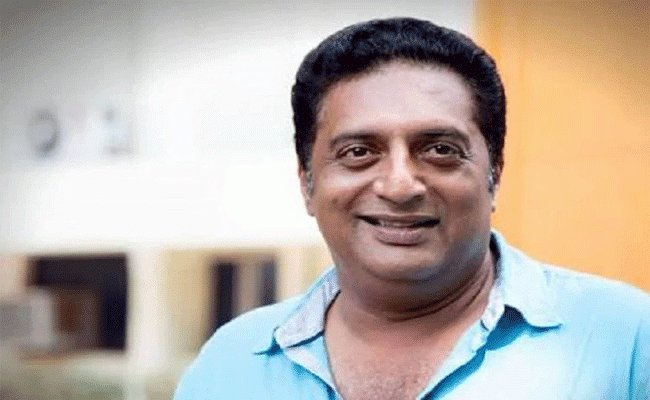 Everybody witnessed the political bent of Prakash Raj who also made some big impact in the recent MAA Elections.
He is good at expressing his viewpoint and he is the first actor to confront BJP at the national level openly.
His popular debate with Subramania Swamy is viewed by many. Prakash Raj has shown his might in his tete tete with that BJP stalwart.
Now gossip is making rounds in the AP politics that Prakash Raj is going to step into the state politics soon and he is presently in talks with Pawan Kalyan as well.
As per a grapevine, Pawan Kalyan is of the opinion that a person like Prakash Raj can be the party's spokesperson by all means.
We have to see where it goes and how far this is true.