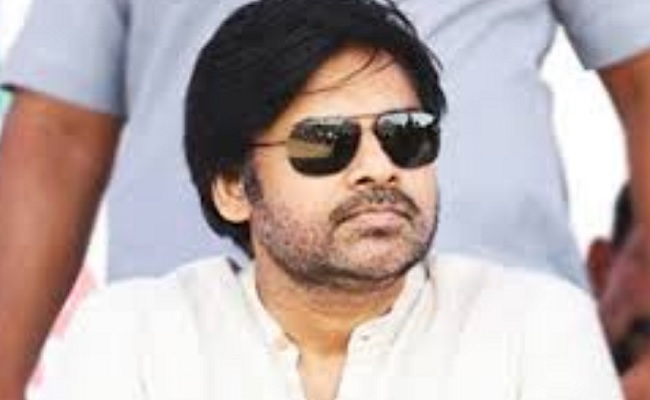 A piece of quite interesting news is coming from the corridors of the political hub of New Delhi.
Actor turned politician Pawan Kalyan, the president of Jana Sena Party has been holding discussions with the bosses of the Bharatiya Janata Party in some closed-door houses.
GreatAndhra.com has learned from a source that Pawan Kalyan has put various proposals to the BJP but they didn't evince interest. However, they have finally seemed to be a little positive about his final proposal.
He would 'sacrifice' his political career and would focus on film career if BJP stops YS Jagan Mohan Reddy's capital shift plans from Amaravathi.
The capital of Andhra Pradesh should remain at Amaravathi at any cost that is mooted by Pawan Kalyan.
He will campaign and work for BJP whenever they need his services in the future if they agreed to his plan. Meanwhile, he will completely shift his focus on reviving his acting career.
He has already signed a film for producer Dil Raju which will begin its production later this month. He has given 25 days of call sheets to this remake of Bollywood blockbuster "Pink". Along with this movie, he will also start working for Krish's period drama shortly.
We have to wait and see how BJP would respond to his proposal. Pawan Kalyan is still in Delhi to close the deal.