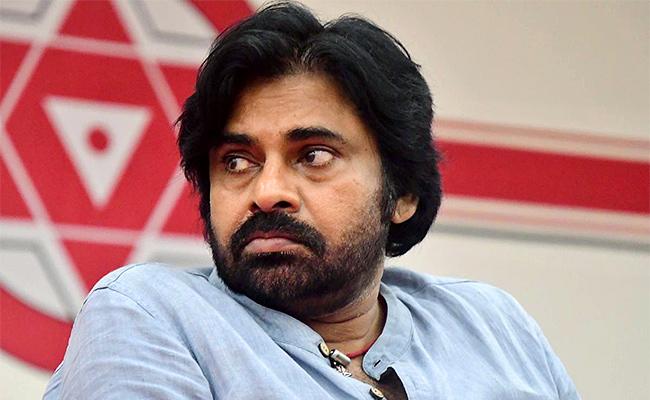 Sources suggest that Pawan Kalyan aspires to see CBN behind bars for a longer time. He also hopes for the imminent arrest of Lokesh. His desire is to assert his authority over the state while they are in prison, thus framing the battle as Jagan vs Pawan.
Despite Janasena having no representation in the state, Pawan still regards it as a more formidable force than the TDP.
In a recent address to Janasainiks, Pawan Kalyan instructed his party members not to belittle or mock the TDP, acknowledging its modest inherent strength. Ironically, the defeated Pawan now expresses sympathy for the TDP and its leader, leaving the TDP cadre astounded.
It appears that a significant political game is in progress involving Pawan Kalyan and the BJP, with Chandrababu's arrest being just a part of it.
The ultimate goal may be to position Pawan as the chief ministerial candidate for the 2024 elections, and Chandrababu may agree to this out of desperation.
A significant challenge lies in how far the yellow media supports this proposal. Pawan is presenting this fresh perspective to the yellow brigade, assuming that it may gain traction since their primary agenda is to defeat Jagan.
However, the fact remains that if a scenario of Jagan vs. Pawan were to arise, the people would likely choose only Jagan Mohan Reddy. Pawan may be overestimating his strength without fully understanding the facts.