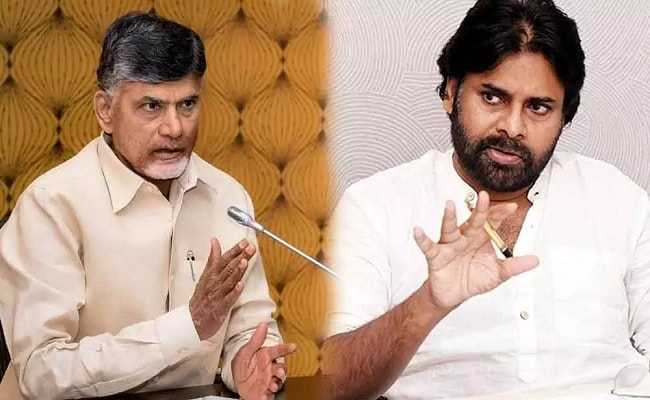 The alliance between the TDP and Jana Sena has been immersed in intense negotiations, attempting to determine the allocation of seats for the upcoming elections.
As per the sources, after much deliberation, Pawan Kalyan eventually agreed to a compromise, accepting 22 MLA seats and 2 MP seats to contest as a part of allaince. However, this decision has sparked discontent among the ardent followers of Jana Sena.
The fact that Jana Sena will only be contesting in 12% of the total constituencies is raising eyebrows and inviting criticism.
The devoted followers of Jana Sena expected a more substantial presence in the electoral battle, and the outcome of the seat allocation has left them disillusioned.
They believe that such a small number of seats does not truly reflect the potential and aspirations of their party. But they can do nothing as the decision is made.
Indeed, Pawan tried to explain them by stating that he would have bargained for more seats had they won a few seats in 2019 general election.