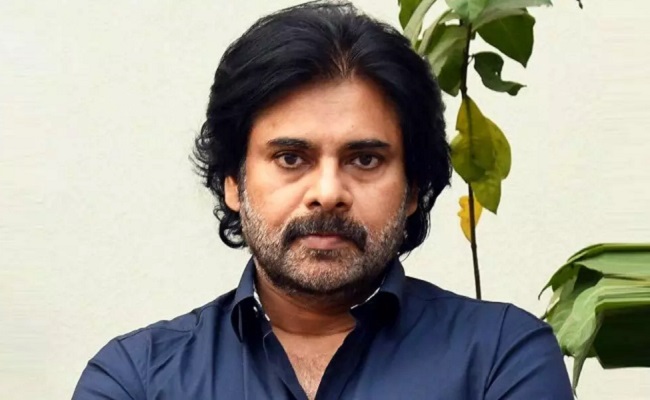 These days, elections have become a costly proposition and every political party needs massive funds not only for its campaigning but also to buy voters. So, they go all out to raise funds from various sources ahead of the elections.
It happens everywhere in the country and in a state like Andhra Pradesh which witness a hike-stake battle, elections are the most expensive compared to any other state in the South India.
Established players like the YSR Congress party and the Telugu Desam Party have already made all the arrangements for mobilising party funds from various sources, including contractors and big business houses. Moreover, they have the backing of strong cash-rich communities.
But Jana Sena Party floated by Tollywood power star Pawan Kalyan, which is aiming a good number of seats, if not enough numbers to come to power in Andhra Pradesh, funding has become a big issue.
Though Pawan takes huge remuneration for his films, he obviously doesn't spend it on the party and the elections. Moreover, compared to the magnitude of the spending in the elections, the money that comes from the remuneration for films is not enough even to win four or five seats.
So, Pawan has to depend on fund raising from various sources including businessmen, industrialists and even non-resident Indians staying abroad.
According to sources, the Jana Sena chief has left for the US a few days ago on a fund raising mission. He is presently said to be in Texas holding secret meetings with the NRIs to mobilise funds for the party funds.
His trip and the meetings with the NRI associations have been kept completely confidential. It is not immediately known as to who have attended his meetings and how much money he has mobilised so far.
Pawan also has the support of his Kapu community, but it is not financial so strong as that of Jagan and Naidu. So, he has to depend on their communities as well. While he might not get the support from the Reddy community for obvious reasons, he might get considerable support from Kammas.
However, the power star has the chances of raising more money for the elections, if he joins hands with the TDP to form an alliance. Even the NRIs belonging to Kamma community may come forward to fund Pawan's candidates.
It all depends on how the alliance works out and how many seats Jana Sena would agree for as part of the alliance.