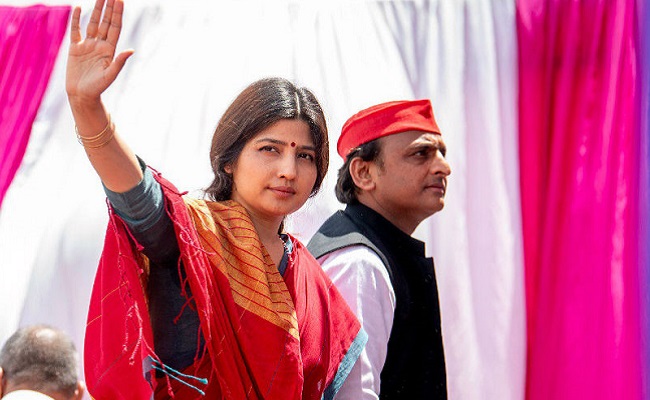 It is known that Rahul Gandhi and Priyanka Gandhi have made some heads turn towards them with the recent incidents during their Hathras visit. But surprisingly, the other political stakeholders in the state are silent.
If we look into the details, the Samajwadi Party head Akhilesh Yadav is spending a comfortable leisure time with his wife Dimple and kids Arjun and Aditi in London.
Samajwadi Party was an ally to Congress earlier, but they have decided to contest separately in the next general elections.
Probably, Akhilesh must be thinking that there is a long time to play politics as 2022 is too long. So, until then he is not intending to waste his time professionally.
That's the way of politics in this democratic nation, as known to all.