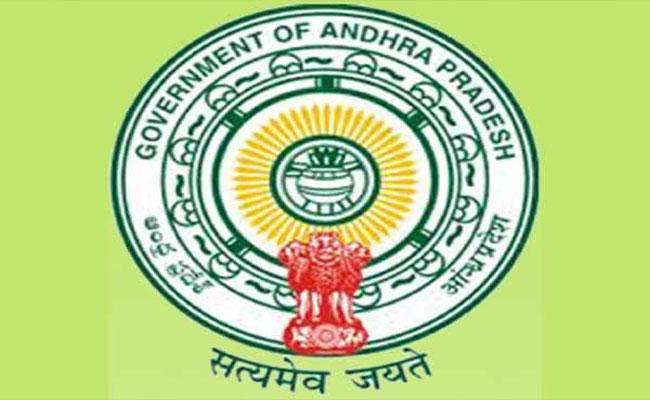 It appears the Y S Jagan Mohan Reddy government does not want to conduct the local body elections as long as Nimmagadda Ramesh Kumar continues in the chair of state election commission.
On Thursday, the state government extended the term of special officers in 108 municipal corporations, municipalities and nagar panchayats till December 31 and January 2 next on the grounds that the elections to these urban bodies could not be conducted due to Covid-19 situation.
A GO to this effect was issued by the state municipal administration department in the evening. It pointed out that the term of the municipal corporations expired on April 10, that of municipalities on June 30 and the nagar panchayats on July 2.
The GO said the ordinary elections to these urban local bodies could not be held in accordance with the relevant acts, as the state election commission had postponed them because of Covid-19 situation in the State.
Therefore, the government has decided to extend the term of Special Officers of the Municipal Corporations, Municipalities and Nagara panchayats for the prescribed period.
A couple of days ago, the Jagan government promulgated a fresh ordinance reducing the period of election process to 15 days and take stern action against those who are caught distributing money and liquor during the campaign by disqualifying them from contesting the elections for five years.
This fresh ordinance seeks to replace a similar ordinance promulgated on February 19, which is going to lapse on August 20.
This led to a peculiar situation wherein the state election commission has to complete the process for local body elections before August 20, which means within another 15 days.
Since the Covid-19 pandemic is still prevailing with more intensity, the elections cannot be held now. So, the SEC has no other option but to cancel the whole process.
It means, no local body elections will be held till Nimmagadda retires!