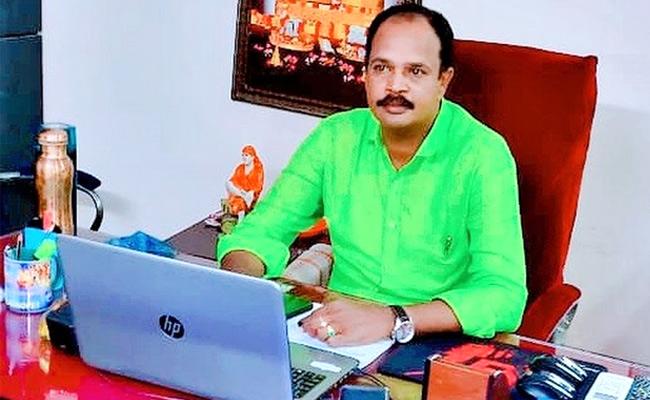 Within hours of the outbreak of violence in Secunderabad railway station by thousands of aspirants for army recruitment, the police arrested the mastermind behind the attacks.
The police identified him as Avula Subba Rao, who has been running Sai Defence Academy in Narasaraopet, where he has been giving training to hundreds of army job aspirants. He was arrested from his relatives' place in Khammam.
The police, who seized the mobile phones of the youth who were arrested in the Friday's violence in Secunderabad, found that they all had assembled as per plan hatched by Subba Rao, who had apparently instigated them fearing he would lose his business.
He, along with owners of some other army training institutions in Hyderabad, had provided food, buttermilk and drinking water bottles to the protestors. In all, the candidates belonged to as many as 10 private army coaching institutes, the police said.
The police said these directors of private institutes allegedly instigated army job aspirants to resort to violence at the Secunderabad railway station.
The police are questioning them as messages asking them to assemble were circulated in a group called Hakimpet Army Soldiers, allegedly created by the coaching centre owner.
The police said the students gathered at Secunderabad railway station following a protest call for Friday given by the coaching centre owner.
One person was killed and several others injured in firing and related violence at the railway station during the protest against the Agnipath scheme.