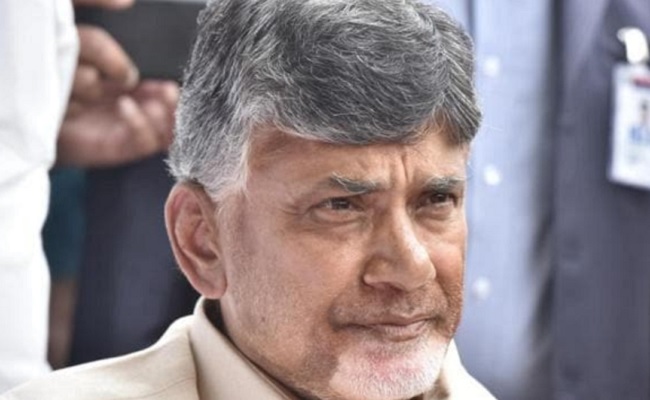 Those were the days when politicians used to criticize their rivals only on the basis of performance and promises made to the people.
Even the opposition leaders used to criticize the ruling party leaders only on policies and performance.
But things have changed slowly with TDP chief N Chandrababu Naidu steering the mainstream politics in the undivided State.
Of course, KCR took it to another level during his historic Telangana movement, where he and his supporters targeted the political rivals individually.
But, the credit of using abusive language against the rivals was taken by Chandrababu Naidu, when he abused and encouraged his party men to abuse the rivals, particularly Y S Jagan Mohan Reddy, though he was not in active politics those days.
Naidu and his party leaders are known for giving tags and nicknames to their rivals and using defamatory language.
The abusive and defamatory language intensified with Jagan Mohan Reddy entering the active politics after the death of Dr Rajasekhar Reddy.
Naidu had also introduced heckle language and foul mouth to address and defame Jagan Mohan Reddy over the years.
Naidu never ends his speech, be it a public meeting or a press conference, without using the abusive words like "Durmargulu" and "criminals" to heckling words like "chippa kudu", "jailu pakshi".
With four decades of political career and almost a decade and a half experience as chief minister, Naidu had taken his image to the lowest ever by hurling such fish market language.
Unfortunately, he is stooping down to further lower after his defeat in 2019, and what he speaks and the words he chooses every time, surprises the listeners taking his image further lower.
All those who are found using abusive or heckling language in politics, whichever party they are, have their roots in TDP with Naidu at the helm or rather inspired by Naidu's politics in earlier days.