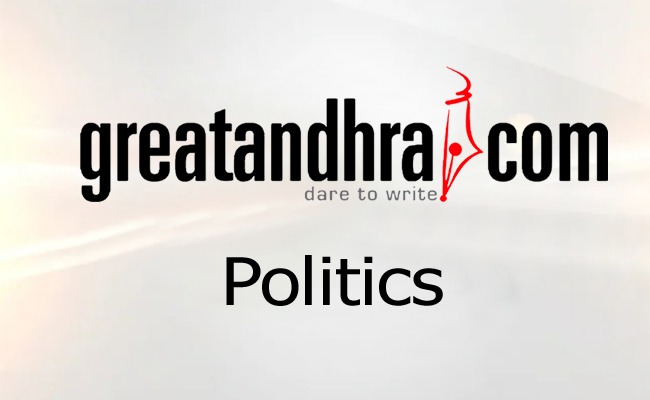 Pradesh Congress Committee president Botsa Satyanarayana on Saturday lambasted Telugu Desam Party president N Chandrababu Naidu saying the latter was a noted leader in the state for his colluding politics.
Botsa told media that the TDP president was known for his back-stabbing tactics and the people of State and country were aware of him.
"The TDP neither has any policy nor any standards in the present day politics. And Naidu is the most corrupt leader in the state," he alleged.
He said Naidu has no strategy and no clarity on any issues.
"He is notorious for corruption and dirty politics. He is in a confused state of mind and adopting dual standards. The UPA Government is for people welfare and is trying its best to cater to the needs of the deprived classes," he said.
Reacting on Daggubati Venkateswar Rao's act of rejecting the vote in RS elections, he said that they will examine the issue.
The Congress did not field a fourth candidate in the RS fray only to avoid corruption, he maintained.