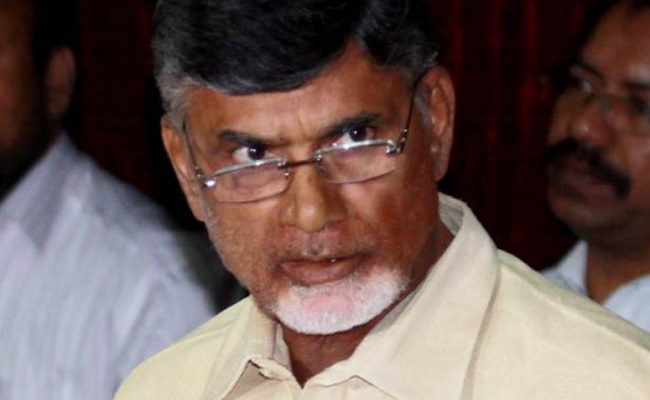 Politics in Andhra Pradesh is becoming increasingly interesting as the 2024 general elections draw near.
Various political parties are actively seeking alliances with other parties to counter the ruling YSR Congress Party.
Jana Sena chief Pawan Kalyan openly emphasizes the need for alliance among opposition parties to ensure that the anti-government vote is not divided.
He is actively working towards building an alliance among the Bharatiya Janata Party (BJP), Jana Sena, and the Telugu Desam Party (TDP) for the upcoming elections.
He has publicly announced that the three parties will form an alliance to defeat the YSR Congress.
N Chandrababu Naidu, the TDP chief, is also actively seeking an alliance with the BJP, and his party members in the BJP are making efforts to convince the party's top leadership.
Naidu is reportedly making significant efforts to form an alliance with the BJP and Jana Sena.
Meanwhile, the Left parties have started considering an alliance with the TDP. These parties had previously contested elections in alliance with Jana Sena.
They are now prepared to form an alliance with Chandrababu Naidu's TDP. CPI secretary K Ramakrishna has stated that the two Left parties will align with the TDP in the next elections.
The Left parties are confident that the TDP's negotiations with the BJP will fail, and the TDP will have no choice but to ally with the CPI and CPM.
The Communists are confident that the TDP will eventually seek an alliance with them and dismiss the possibility of the TDP aligning with the BJP.