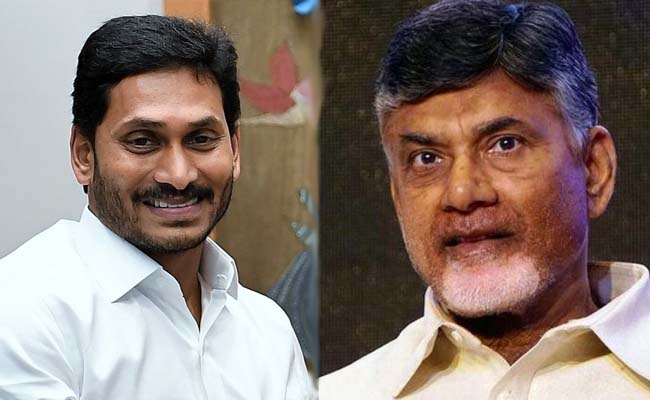 Telugu Desam Party president and former Andhra Pradesh chief minister N Chandrababu Naidu appears to be growing impatient in being in the opposition and very eager to face the early elections to the state, hoping that he would come back to power.
It was evident from the call Naidu had given to his party functionaries during an online meeting with the party in-charges of assembly and parliamentary constituencies and presidents of TDP affiliated organisations on Monday.
He said not much time was left for the elections and the party leaders and cadre should gear up for the polls whenever the elections are announced.
He indicated that there could be early elections to the state assembly and hence, the party should be fully prepared to face the eventuality.
Naidu told the TDP leaders that the party might not have much money and power like the YSR Congress party.
"But the people have confidence in us. We should sustain this confidence and faith. For this, we need to go into the people extensively and stand by them in all the difficulties," he said.
One doesn't know with what confidence Naidu is hoping for early elections in the state, but YSRCP president and chief minister Y S Jagan Mohan Reddy is said to be totally disinterested in going in for early elections.
Sources said Jagan made it clear to the party leaders that there is no question of going in for early elections at any cost and the government would complete its full five-year term.
"There is no need for any early election, as we are able to reach out to the maximum number of people and in the next two years, we shall set a benchmark for others in completing the welfare schemes," Jagan told the party leaders.
So, Naidu will have to wait for at least another two years, if at all his party has to sustain, sources added.