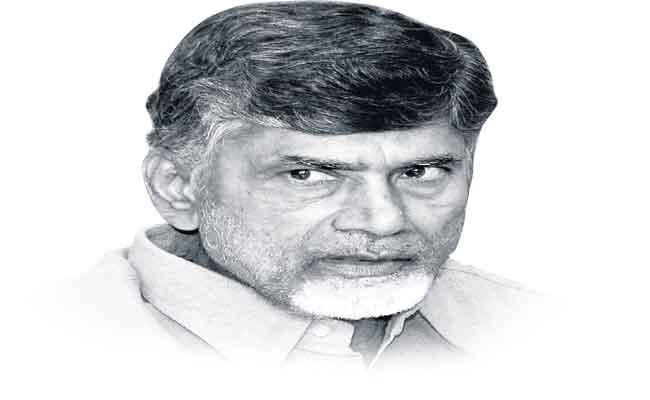 YSR Congress party on Monday made fun of the manifesto announced by Telugu Desam Party president and former chief minister N Chandrababu Naidu for the forthcoming assembly elections in Andhra Pradesh.
"Most of the promises Naidu had made in the so-called manifesto were just a copy-paste from the manifesto of the Congress party released during the recent assembly elections in Karnataka," senior YSRC leader and Kakinada MLA Kurasala Kanna Babu told reporters.
Some of the promises made by the Congress in Karnataka manifesto are: payment of Rs 2,000 per month to every woman in a family; free bus passes to all women; unemployment allowance of Rs 3,000 to each of the unemployed etc.
Naidu also made more or less the same promises to the people in AP in his election manifesto, which clearly shows he has no original thinking.
"Perhaps, god has not given any shame to Chandrababu Naidu. He is copying the Congress manifesto and winking at the Bharatiya Janata Party," Kanna Babu said.
Stating that Naidu's is full of conspiracies and cheating, Kanna Babu said the Mahanadu was like a big drama enacted on the Rajahmundry stage.
"He has no moral values and it was proved once again," he said.
State social welfare minister Meruga Nagarjuna said the TDP's manifesto was a complete bogus.
"Naidu was not able to tolerate distribution of a piece of land to the poor people in Amaravati. How can anybody expect him to implement welfare schemes?" he asked.
The minister said Jagan had been able to fulfil 98 percent of his pre-election promises.
"Can Naidu implement all his promises? He thinks he can cheat the people who may forget his promises after voting him to power," he said.