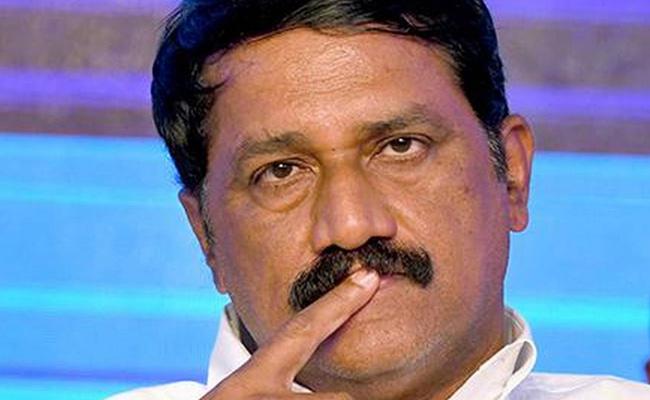 The political hearsay says that there is a mining mafia behind TDP MLA Ganta Srinivas Rao's entry into YCP.
Recently the government has pinned focus on the corruption in mining where the community close to TDP is involved. The same group is earning thousands of crores since decades on mining in this place.
For the first time, there is a break for this activity. Huge penalties were levied on the mining companies in Visakha region.
Now the entire group needs someone to help them from the government side. But there is no one at present.
So, the community is thinking to see Ganta Srinivas Rao in YCP to help them in need at least with some recommendations.
Though he has no partnerships in any of the companies around, his presence in the government would help many in need.
So, instead of sitting in a powerless opposition for four years, many are advising him to join the ruling party.
It seems that the people close to him have also advised him that he can think of jumping back into the TDP depending on the situation during next elections.
So, whatever be the advice, it is the decision of YS Jagan Mohan Reddy that takes anything forward.
CLICK HERE!! For the In Depth Updates on all the OTT Content