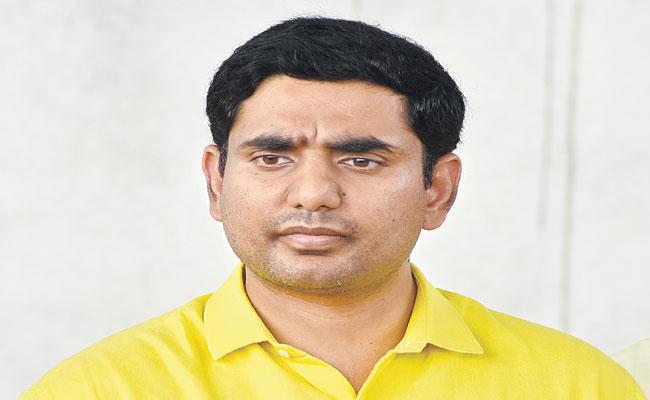 TDP social media wing that runs under the aegis of Lokesh Naidu is known for smear campaigns and trolls with morphed images.
It all begins from their side, but when the counters come with equal strength, they tend to play the victim card. This has been the activity for quite a long time. Whereas now the situation has changed.
If the iTDP wing releases something online to tarnish the image of the family members of YS Jagan, then the YSRCP social media wing is going more vehement with trolls hitting below the belt. There seems to be no other go for the TDP groups than to stop their smear campaign immediately.
Freshly, the TDP social media started a campaign with a hashtag and image mentioning 'BharathiPay' in connection to liquor.
To this the YSRCParty handle on twitter mentioned- "Anyone who insults women will face the consequences. This is History. On the first day of Devi Navarathris, the TDP group started a false propaganda mentioning 'BharathiPay', insulting the wife of Chief Minister YS Bharathi. The TDP leaders also would taste something similar".
Within no time, a campaign started with Brahmani's pictures in some social media wings mentioning the hashtag 'BrahmaniPay' which are vulgar to the core.
Surprisingly, the 'BharathiPay' propaganda was stopped immediately and many social media handles deleted the images.
If TDP social media attempts to slap on the dignity of women in the YCP family, then the YCP group would make it worse for the TDP groups.
So, it is time Lokesh stops all this age old nonsense and focuses on winning the hearts of the people constructively.