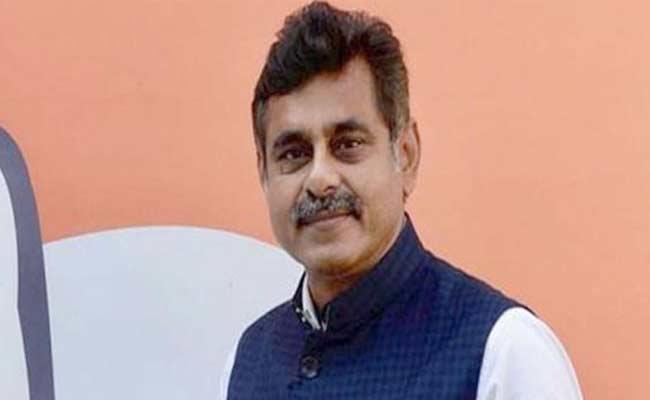 Is former MP from Chevella and industrialist Konda Vishweshwar Reddy contemplating to dump the Bharatiya Janata Party and return to the Congress party?
According to sources close to him, Konda is terribly unhappy in the BJP as he has not been taken into confidence by the state BJP leaders particularly party president Bandi Sanjay on any issue. He is suspecting that Sanjay is grooming alternative leadership in Chevella.
At the same time, Konda is also not feeling comfortable with the BJP central leadership in Delhi targeting the opposition party leaders, including MP Rahul Gandhi. He is openly expressing unhappiness over filing of cases against the Congress leaders in Karnataka.
Now, Konda has admitted rather openly that the BJP government at the Centre was adopting vendetta politics and using central investigating agencies against the opposition parties to fulfil its political agenda.
In a video, Konda Vishweshwar Reddy said the Modi government was using investigating agencies to target opposition party leaders.
Citing the example of Delhi liquor scam, he said that if there was a political need to put BRS MLC K Kavitha behind bars in the case, the Modi government would have already done it.
"But since it would be disadvantageous for the BJP as assembly elections were due in the State, she was not being arrested," he said.
He admitted that the government put pressure on the central agencies to target opposition party leaders.
Now, the BRS leaders are quoting Konda's comments to target the BJP.
"Konda's comment has clearly indicated that the Modi government is misusing central investigating agencies," BRS social media in-charge Y Satish Reddy said.
He alleged that the CBI, ED and IT are parrots in the cage of BJP. "It is clear from the words of Visveshwar Reddy," he said.