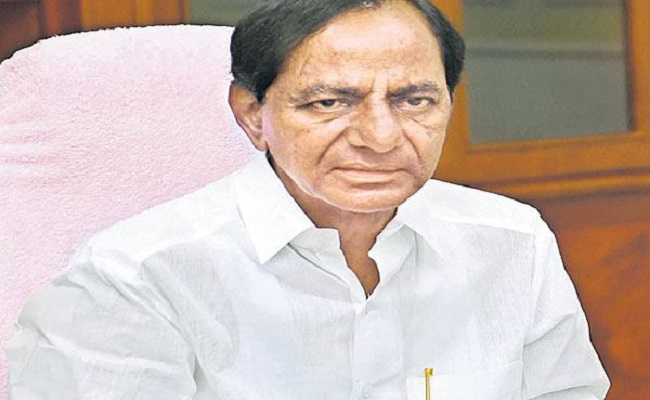 Apparently realising that there is a strong anti-incumbency wave prevailing in Telangana that might turn against the Telangana Rashtra Samithi in the next elections, party president and chief minister K Chandrasekhar Rao is said to have come up with a new strategy.
According to reports in a section of media, KCR is contemplating denying tickets to more than 60 per cent of the sitting TRS MLAs in the next elections. Only those who have good track record, hold over the party in their respective constituencies and have fair chances of winning will get the tickets.
In all the remaining constituencies, the TRS president might pick up completely new faces with clean image, but have financial capacity and local clout. This will bring down the anti-establishment factor to some extent, the reports said.
KCR is said to be of the view that the people of the state are by and large happy with his government and whatever anti-incumbency that is seen in the state is only against the sitting MLAs, who have failed to live up to expectations of the people.
So, if the tickets are given to the new candidates, the negative vote against the TRS might turn into positive at least in these constituencies.
In the December 2018 assembly elections, the TRS president retained almost all the sitting party MLAs in their respective constituencies, including those who had defected from the other parties. And 90 per cent of them had won their seats.
However, in the GHMC elections, his strategy did not work out. All the sitting corporators who were given the party tickets again had lost and those who got the tickets afresh had won. He wants to adopt the same strategy in the next assembly elections.
But there is also a danger of the sitting MLAs who are denied tickets turning into rebels and play spoil sport with the chances of the official TRS candidates. That would help the opposition parties. How KCR is going to tackle this rebel issue has to be studied.