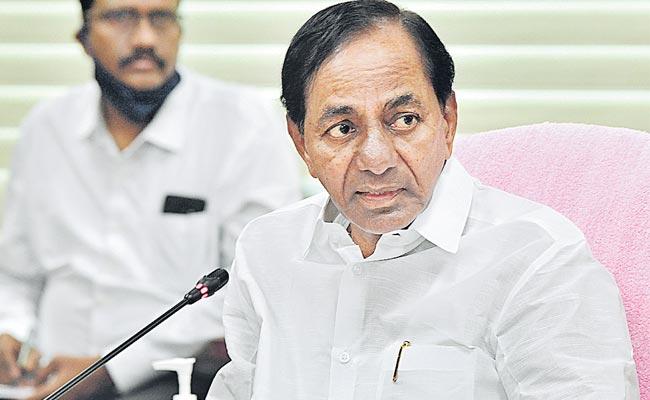 Telangana Rashtra Samithi president and chief minister K Chandrasekhar Rao seems to have bigger political plans of playing a key role in the national politics, while continuing to lead the state in the coming years.
He gave this hint while speaking to media persons at his camp office on Tuesday night.
He indicated that there was a possibility of him contesting the Lok Sabha elections in 2024 and for the state assembly elections in 2023.
"There are still two more years to go for the general elections in the country. It is too early to say whether I would contest the Lok Sabha elections. I had been an MP in the past and I may be an MP in future," he said.
He, however, ruled out the possibility of resigning from the chief minister post to play a big role in the national politics.
"Where is the need? I can continue my fight against the Centre while being a chief minister. Even Narendra Modi continued to be the chief minister of Gujarat till he became the Prime Minister," KCR said.
Apparently, KCR doesn't want to take a risk by taking a plunge into the national politics and leaving the state to his son K T Rama Rao.
Though he said he would talk to all like-minded anti-BJP and anti-Congress parties to fight against the Centre, he is not sure how many of them would entertain him.
If the BJP graph comes down after Uttar Pradesh elections and there are any indications of Modi losing power at the Centre, KCR would intensify his efforts to build up a national political alternative.
If there are any bright chances of him playing a bigger role at the national level, he would contest as an MP.
Otherwise, he would remain an MLA and if everything works out for the TRS to come to power for a third term, he would continue to be the chief minister of Telangana.