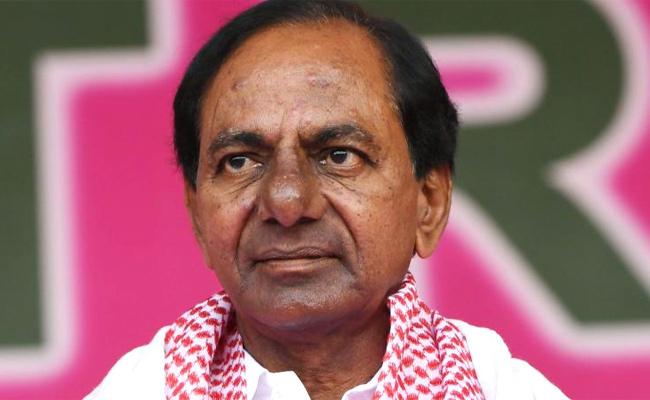 Stepping up his plans for a "national mission," TRS president and CM K Chandrasekhar Rao has once again started talking to leaders of other regional parties to launch an offensive against the BJP government at the Centre led by PM Narendra Modi.
Since Friday morning, KCR has been talking to West Bengal chief minister and Trinamool Congress party president Mamata Banerjee and Aam Admi Party chief and Delhi chief minister Arvind Kejriwal to have a floor coordination in Parliament in the ensuing monsoon session commencing on July 18.
According to the party sources, the chief minister has discussed with the other opposition parties the issues of common concern like growing attacks on minorities and financial crisis in the country that could be raised during the parliament session.
The TRS is also planning nation-wide agitation plans against the anti-democratic attitude of the Centre in coordination with the other opposition parties.
"He has already held talks with Tami Nadu chief minister M K Stalin, Rashtriya Janata Dal leader Tejaswi Yadav, Samajwadi Party chief Akhilesh Yadav, NCP president Sharad Pawar in this regard," sources said.
KCR called for a meeting of TRS parliamentary party at 1 pm on Saturday to discuss the party strategy and give directions to them on the issues to be raised in Parliament.
He has already told the party MPs to step up their fight against anti people policies adopted by the Central government. The MPs will be asked to lodge protests in the Parliament during the session.
The CM will direct the MPs to expose the conspiracies of centre and deliberate attempts to create hurdles in the implementation of the scheme by Telangana Government, sources added.