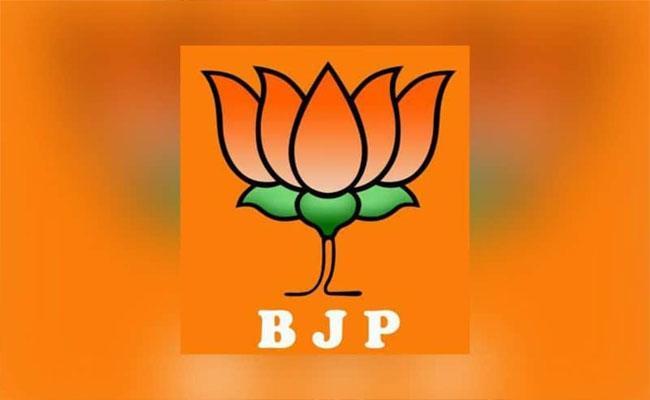 Kamma community started dominating BJP from later 80s in Andhra Pradesh. Reddy community used to call the shots in Telangana.
BJP started the slogan of one vote and two states as they could not bear the Kamma community domination in the party. They came up with the resolution in the Kakinada meeting.
Surprisingly, pro-Kamma media has credited the sin of AP division into Congress's account and completely destroyed it.
When Venkaiah Naidu was made Vice President, some analysts opined that the situation has been completely changed in AP.
Kambhampati Haribabu had also gone silent. Kapu community got the reigns of the party. Jana Sena chief Pawan Kalyan directly made friendship with BJP. With these developments, political analysts predicted that the caste equations have been changed in BJP.
However, the situation is getting reversed now. Kambhampati has turned active in politics. Sujana Chowdary who left the TDP became a key leader in BJP. Kamineni Srinivas who joined BJP and became a minister in their quota in the previous regime also became an important leader in the party.
With all these developments, it is quite clear that Kamma community is slowly taking the AP BJP into their control. There is a talk in the political circles that senior leaders like Kishan Reddy are also pledging their support to this group.
At this juncture, the group of Kapu leaders in the party started rethinking about their future. They are of the opinion that the same Kamma group will play a key role in the party even though the win a few seats by showing Pawan Kalyan in the future.
But the central BJP leaders are not focusing on AP as they are busy with serious issues like the corona crisis and escalating tensions at the China border.
In fact, there is no need to focus on these issues now. Kamma community knows the situation well and they are utilizing it perfectly well to take the reigns of the party again.