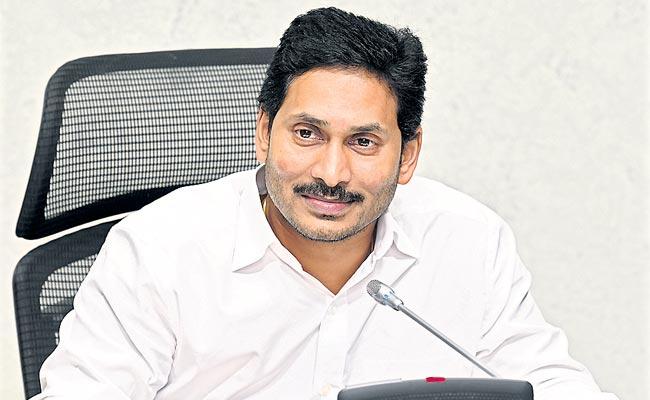 YSR Congress party president and Andhra Pradesh chief minister Y S Jagan Mohan Reddy has been trying to fulfil his promise of social justice by providing nearly 50 percent quota to weaker sections – SCs, STs and BCs, besides women, in every appointment, whether it is cabinet berths, MLC seats or local bodies and nominated posts.
While the decision appears to be very ideal in the overall perspective, this quota system is causing embarrassment to the local YSRC MLAs in some districts. They are feeling neglected in the selection of the party leaders for various posts in their respective constituencies.
It is natural that the local MLAs want their followers to get appointed as municipal chairpersons or vice-chairpersons or presidents and directors of district cooperative central banks (DCCBs) and other nominated posts in their areas, since they had helped the MLAs during the last assembly elections.
But, according to sources, Jagan himself has a complete say these appointments and the MLAs have no option but to follow them. Since Jagan strictly follows the quota norm, as per his social justice strategy, the MLAs are in an embarrassing situation.
For example, an MLA from Palnadu region of Guntur district wanted one of his followers, who is from minority section, as the vice-chairman of the local municipality, as his constituency as a sizeable minority population.
When he suggested the minority leader's name, the party high command rejected it and ordered that the post be given to an SC candidate. This has landed the MLA in an uncomfortable position, as he cannot defy the high command order, but at the same time, cannot convince the minorities in the constituency.
"Apparently, it is causing a lot of heartburn among the MLAs. They are worried that such decisions would cause troubles for the party in the elections," a local YSRC leader observed.