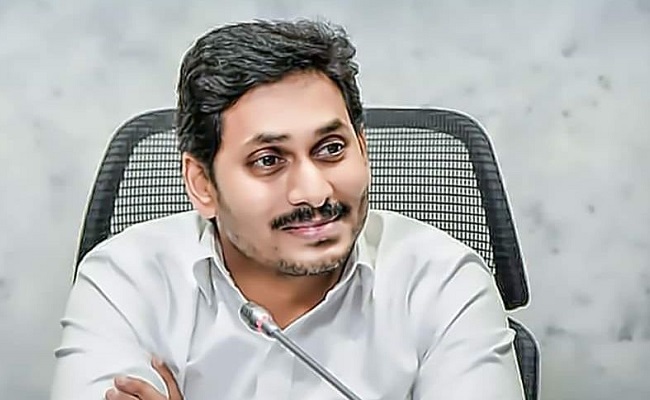 If the speculations doing rounds in the Andhra Pradesh secretariat circles are correct, chief minister Y S Jagan Mohan Reddy is likely to announce a hike of 34 per cent in the salaries of the state government employees.
According to these reports, Jagan, who held a high-level meeting with the officials of the state finance department on the employees' issues, is likely to make an announcement of the Pay Revision Commission report on Monday and declare a salary fitment of 34 per cent.
Though the employees are demanding a 40 per cent fitment, they were hopeful that Jagan might give at least 30 per cent. If he announces 34 per cent, it will be definitely more than what they are expecting.
What is more, it is three per cent more than the fitment given by the Telangana government to its employees.
The chief minister is also learnt to have discussed the possibilities of the implementation of other demands of the employees like abolition of the contributory pension scheme, regularisation of contract employees and payment of salaries on time.
It may be mentioned that Jagan had announced at Tirupati on December 3 that he would declare the PRC report within 10 days. If he makes an announcement on Monday, he would be fulfilling his promise within the time period.