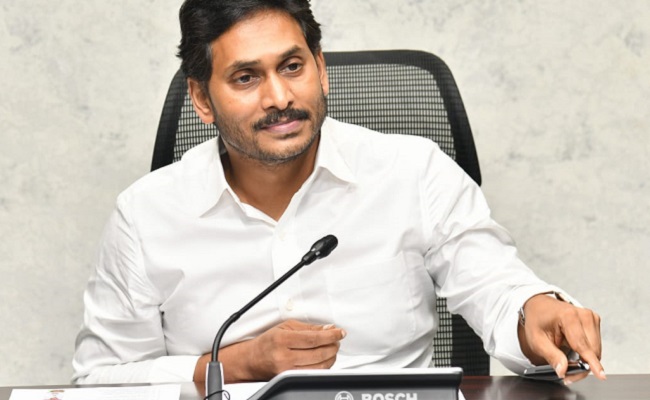 Even as there are still two more years to go for the assembly elections in Andhra Pradesh, YSR Congress party president and chief minister Y S Jagan Mohan Reddy is contemplating overhauling of the party and bridge the gap between the party and the government.
Though the chief minister has already established a system of party coordinators at the district and regional level, he is said to be getting ready for creating a core committee that would be accessible to all sections who can contact the party leadership right from ministers to the chief minister on any issue.
This core committee will comprise as many as 18 selected senior party leaders representing all regions of the state.
Any party worker at any level who wants to bring any issue to notice of the chief minister or the minister, he can contact the core committee without waiting for days or weeks.
This committee will play an instrumental role in taking key decisions from the party side in coordination with the government. Jagan is learnt to have already made a preliminary exercise in this regard.
Apart from the core committee, Jagan is also contemplating establishing a central governing council with senior party leaders and important functionaries to give advices to the chief minister and also discuss various issues concerning the party.
This central governing council will coordinate with party leaders at all levels on implementation of action plans to be chalked out from time to time and other decisions taken at the highest levels. It will send the feedback to the chief minister periodically.
Jagan will also provide access to all the MLAs to directly bring to his notice the decisions to be taken at the constituency level. The MLAs would be in direct touch with the CMO through specially created WhatsApp group.
All these decisions would be ratified at the YSRCP plenary to be held in the first week of July and come into implementation thereon.