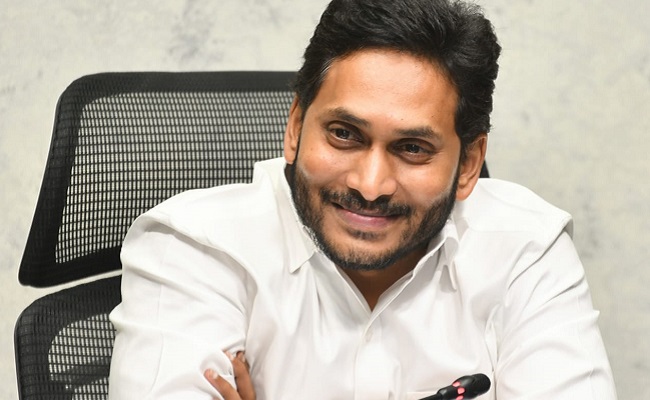 "I am a man of all. I don't identify myself with a particular caste or religion. Don't trouble me by inviting me to your convention" was reportedly the reply given by YS Jagan Mohan Reddy, in response to an invitation from a Telugu Association in the USA to attend their convention.
It is well-known that some of these associations are affiliated with different castes and communities, particularly the financially strong and entrepreneurial Kammas and Reddys.
Jagan Mohan Reddy's response can be seen as an attempt to distance himself from these caste and community affiliations and to present himself as a leader for all.
By declining the invitation, he is also indicating that he does not want to be associated with any particular group or community.
"This reminds me of how Chandrababu Naidu used the Telugu associations that are run by Kammas. He squeezed them financially in the name of party fund. But Jagan's stand is something unique. He is not taking any chance of exploiting the NRIs like CBN did", said a member of the Telugu association who met Jagan Mohan Reddy to invite.