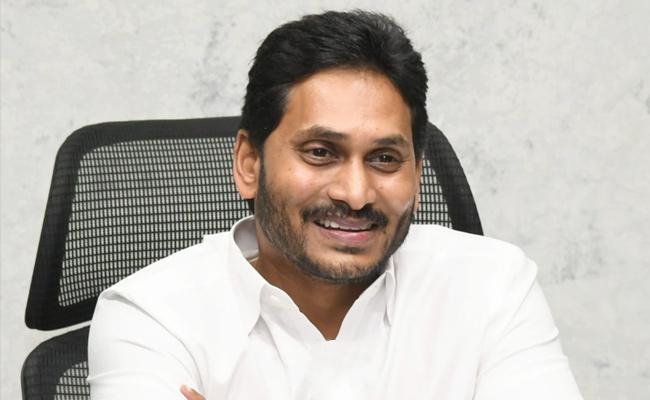 Many times we have heard about Andhra Pradesh chief minister Y S Jagan Mohan Reddy shifting his base to Vizag. But that never happened.
Sources say that this is not going to be delayed further as he decided to shift in the month of August.
If Vizag is declared as the adminsitrative capital, then it may attract legal hassles. So, it is decided to shift the CM Camp Office to Vizag and continue operations without calling the place as a capital.
Grapevine says that some leaders in the party are looking out for auspicious day to start CM Camp Office in August.
The building in which Jagan Mohan Reddy is going to live is also zeroed in. So for the next two years, Jagan is going to administer the state from Vizag. Plans are being made to carry on the administration from Vizag at least for 5 days in a week.
As there can be no legal issues attached in the matter of the location of CM's camp office, the YSRCP government has decided to make Vizag a capital in disguise. If this happens, the Vizag becomes the hot bed for AP politics.