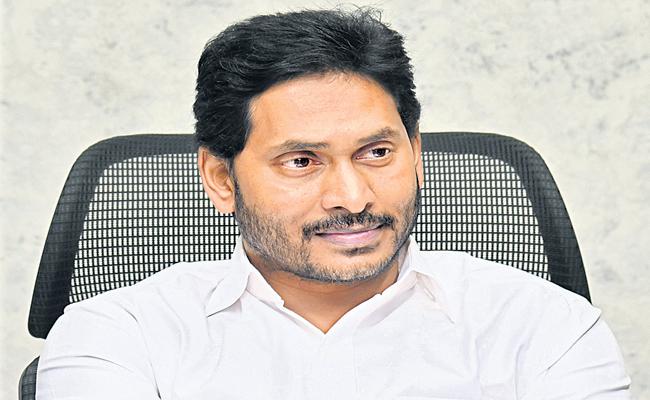 Jagan Mohan Reddy commissioned surveys from various sources to gauge his party's true strength at the grassroots level.
These same survey teams were engaged prior to the 2019 elections and have been projecting inflated numbers to boost up the party's image inorder to keep Jagan in right spirits.
These surveys are not limited to elections but also cover welfare schemes. Each time a new scheme was introduced, the surveys reported that people were satisfied.
This created a false sense of complacency in Jagan and led him to stay home rather than engaging with the public. Consequently, the survey teams were able to prevent Jagan from learning about the ground-level reality.
However, with regard to the election results, be it general or by-poll or local, the predictions of these surveyors proved to be fortuitous, as the party had been winning by a landslide. This bolstered Jagan's confidence in the surveys, causing him to rely on them blindly. He even believed that he could win elections by simply staying at home.
Recently, all of the surveys Jagan received predicted that the party would win the graduate MLC seats by a thumping majority. However, the actual results were quite the opposite. Jagan may consider this a one-time error, but in reality, he was always deceived by the fake surveys.
Even exit polls presented to Jagan claim candidates winning with a very good margin, including the Vizag MLC. They have even misled by stating that the candidates would win with a 65% majority.
It has been revealed that they have been conducting fake surveys, citing figures with sheer imagination. Moreover, Jagan assumes that the different groups of these surveyors work exclusively, but they are all coming up with these fake surveys collectively. That is the reason he gets the same or similar reports from all the surveys.
He must question how all the surveys predicted such a positive outcome for the MLC elections when the result is opposite.
It is high time he recognizes the truth to sought genuine information from other sources at the grassroots sources. Otherwise, he may suffer significant consequences in the upcoming general elections.