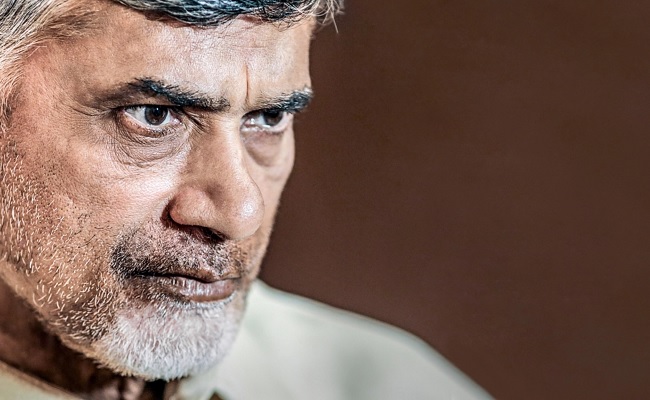 "Vennupotu' is the word that turned popular among Telugus from the year 1995 when CBN backstabbed NTR. The details of the history need not be explained again.
Even recently during the general election campaign, Narendra Modi has reminded about Naidu's backstabbing story in his speech at a public meeting held in Andhra Pradesh.
There are many who believe in Karma. Some say that, you believe it or not, Karma is bound to show its effect in course of time.
It has become clearly evident when Naidu has won 23 MLA seats and 3 MP seats. Those are exactly the same numbers he grabbed from YSRCP, during his term as the CM of AP between 2014 and 2019. YS Jagan also reiterated about the same in three to four occassions publicly and also in the Assembly.
That means, Karma has started functioning on Naidu. Now is Chandrababu getting ready to face Vennupotu as well? The party insiders are discussing on this.
It is known that Lokesh Naidu is not in a position or showing calibre to sit in the driving seat of TDP. So who is the alternative? Is Purandeshwari aiming at joining the party to grab it at right time?
If she attempts that, it is needless to say that Jr NTR and Kalyan Ram would come for her support. What the key politicians in the party are thinking about Naidu and future of TDP? Do they need Naidu's wellbeing or party's future?
There are many insights, suppostions, suspicions surrounding Naidu's plight now.