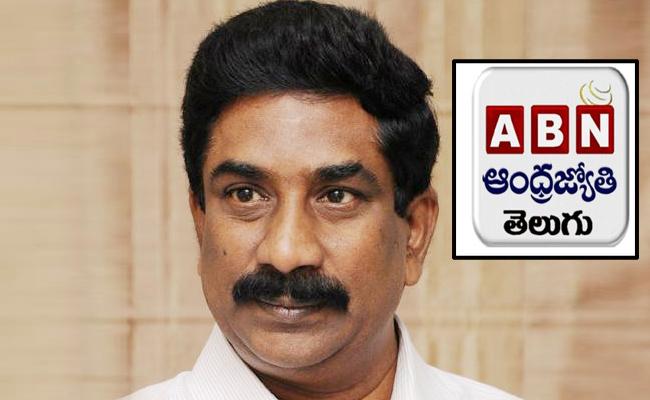 There is a saying that a cat that drinks milk with closed eyes assumes that it made everyone blind. ABN Radhakrishna's plight seems to be the same.
He assumes that he can make his readers believe what he hallucinates.
When YS Jagan Mohan Reddy has written a letter to the CJI complaining about some judges, how can it become an attack on the judiciary? How can it be called an attack on the system?
Once upon a time, JC Diwakar Reddy said that ABN is a useless media. Earlier to that NTR also said that Eenadu is a pile of lies.
Does that mean an attack on the entire media?
When a complaint is given to some people, how can it be attributed to the entire system?
CBN was caught red handed in 'vote for note' case. He also got stays for 18 cases on him and thus has been avoiding to face the trials.
Does that mean all the Chief Ministers are doing so?
It would be good for society and the mental health of his readers if Radha Krishna opens his eyes while writing a news.
Vijay Kumar, Vijayawada