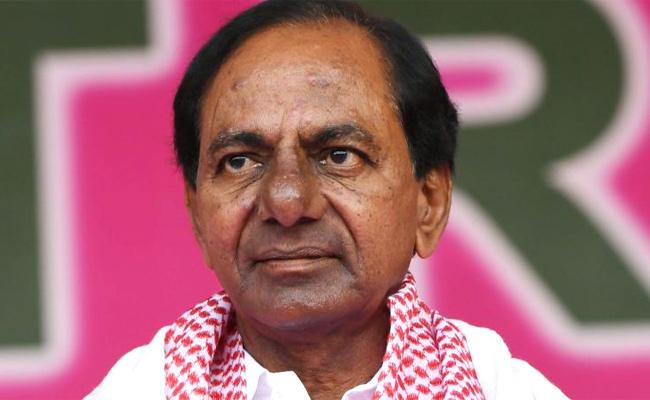 An internal survey commissioned by Telangana Rashtra Samithi president and chief minister K Chandrasekhar Rao is understood to have revealed that the party is going to face a tough time in returning to power in the next year's assembly elections for the third consecutive term.
Though for the outside consumption KCR has been saying that the TRS would return to power with a comfortable tally of 95 assembly seats, the internal survey conducted by the party through Indian Political Action Committee (I-PAC) is learnt to have disclosed that the party might not get more than 40 seats.
The I-PAC made a comprehensive survey of the party's prospects in the next elections, the performance of the MLAs and the impact of KCR's welfare schemes. In spite of the best efforts by the party, it might get a maximum of 40 seats, going by the present situation.
However, the survey reportedly indicated to the chief minister that if best efforts are made in rectifying the mistakes and concentrating on the negative factors, the party can win another 20-25 seats and thus, the TRS may scrape through to power again in the next elections.
The biggest negative factor for the TRS is the poor performance of the MLAs in several constituencies. Yet, KCR announced at the recent party executive meeting that all the sitting MLAs would get the party tickets again.
If KCR sticks to his announcement, the party is going to be in trouble. The survey has indicated that the TRS chief has to change the candidates in at least 50 percent of the seats and field fresh candidates.
Yet, KCR is said to be confident that he can prove the survey wrong. He hopes to pump in money in the constituencies where the party is weak and attract the voters with various sops.
"He has the supreme confidence that even in the seats where the TRS is weak, he can fetch victory to the party by weakening the opposition. He is of the view that if he can tackle the Bharatiya Janata Party to a large extent, he can easily come back to power again irrespective of the anti-incumbency," a source said.