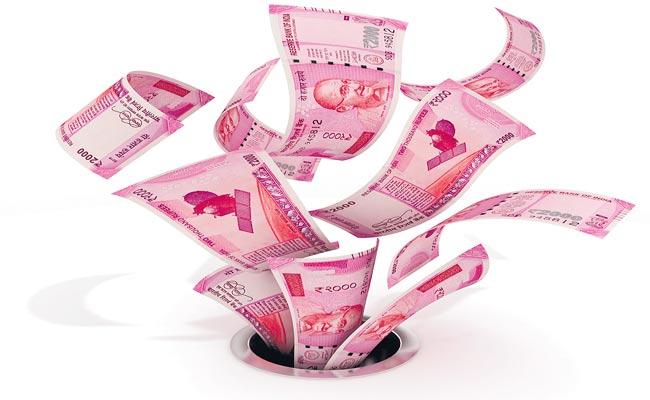 An opposition party in Andhra Pradesh has spent a sum of Rs 1.75 Cr just to distribute among some top journalists in the district, state and national media as a Diwali gift. Some selected key journalists were given huge amounts along with an expensive dry fruits and sweet packet.
Sources say that some top news anchors in the top channels were given Rs 5 lakh each. The national media journalists were given Rs 2.5 lakh and the rest of the journalists in the state and district level were given Rs 50000.
So, many journalists received amounts between Rs 50000 and Rs 5 lakh as Diwali gifts from the opposition party.
On the other hand, the ruling party also has allotted some amount to give some gifts like Tabs and Dry Fruits sweet packets to many of the top, mid range and basic journalists in the media.
When the opposition party which is known for media management has spent Rs 1.75 Cr, the ruling party limited everything to a small tab and a sweet packet. On the top of it not everyone received the tab. A cross check has to be done if the end user has received.
The personal relation with journalists in national and state media is crucial for the ruling party. This is mastered by the opposition party and the ruling party has to learn from it. The personal feelings of the journalists play a vital role while drafting a piece of news.
Yesterday, there was a big hue and cry among the ruling party leaders that the national media is cooking negative stories on the government. In fact, there won't be any hatred for the national journalists against the government. This happens because they get carried away by the information given by a party that pampers them more.
It doesn't mean that all the national media journalists keep on writing positively if they are pampered. At least while writing the negative story they will be cautious about the choice of words. If they don't have any personal connection, then they dont mind using harsh expressions which may ultimately show effect on the image of the party.
Already, the media management by the opposition party is showing its effect on the ruling party. At least at this juncture it is time for the ruling party to open eyes and mend its ways. Otherwise the party may face serious trouble. Politics is a game that should be played in a way that it should be, to hold the power for longer terms.
A Senior Journalist
Click Here for Latest Direct-to-OTT Releases (List Updates Daily)