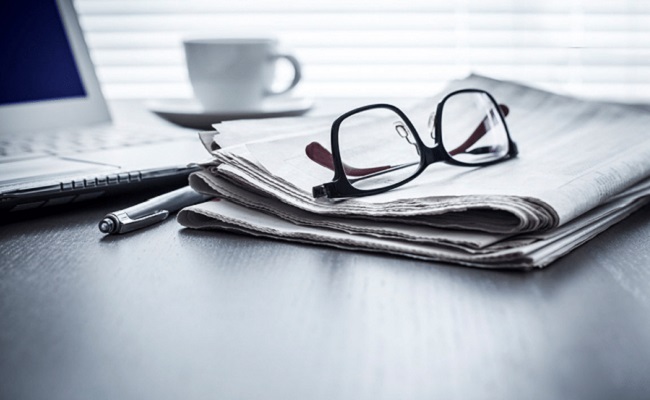 There is a rule stating that news dailies under the shadow of the ABC (Audit Bureau of Circulation) cannot engage in free circulation of their daily. However, where there's a hurdle, there is a way.
The Sakshi daily is being purchased by district-level and zone-level party leaders who take on the responsibility of circulating it to every household. In a sense, this creates a win-win-win situation for the newspaper house, the leaders (who are usually MLAs), and the people.
Now, the same strategy is being employed by Eenadu, where it sells dailies to TDP leaders appointed by Chandrababu Naidu, who then distribute them to every household. This exercise aims to make people read the daily, sensitize them, and indoctrinate them according to their philosophy. With elections just four months away, this exercise has taken top priority.
Fundamentally, the TDP group seems to lack original ideas, simply following what their opponents do without a clear strategy of their own.