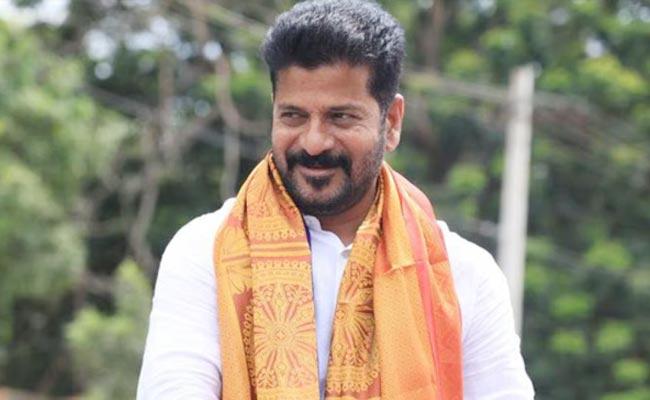 There is a common saying that "the enemy's enemy is a friend," but this does not hold true for Revanth Reddy.
It is widely known that the Reddys in Telangana generally lean towards Congress, BJP, or BRS, but not towards TDP or its close allies.
It's an open secret that Revanth Reddy was a close aide of Chandrababu Naidu in the past, and the infamous "note for vote" video is still prevalent on YouTube.
Despite being in Congress now, he continues to express loyalty to Chandrababu Naidu, highlighting his closeness with the TDP supremo.
Moreover, TDP Kammas and general sympathizers of TDP are supporting Revanth Reddy primarily due to this association.
In light of this, it's expected that Reddys and YCP sympathizers should keep their distance from Revanth.
Despite differing opinions, the majority of YCP Reddys in Telangana seem to favor Revanth Reddy, either for caste reasons or due to an anti-incumbency mood.
It's surprising to note that a significant number of pro-YCP Reddys in Telangana are backing Congress for Revanth. This is a rare phenomenon in history.
When asked, two out of ten pro-YCP Reddys express the opinion that BRS is a better option, not Revanth, as he is close to TDP. However, the remaining Reddys argue that this is an opportunity for Reddys to regain power in Telangana, and it's time for a change, so they need to welcome Congress.