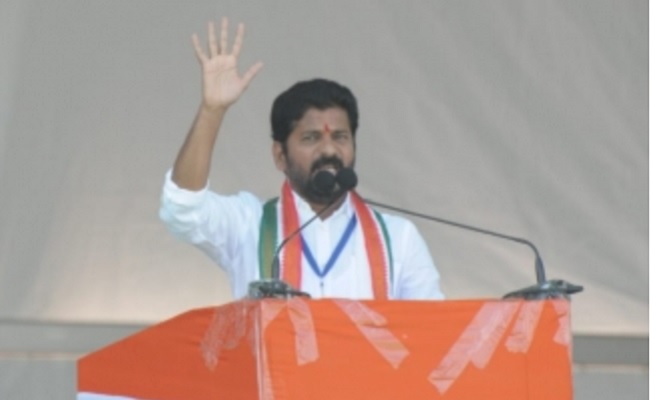 Politics in Andhra Pradesh since independence has always been a tussle between two communities primarily: Reddys and the Kammas.
After NTR joined politics, the Kammas who were economically strong but lacked political clout soon made rapid strides in all spheres of society. It has been pretty much a see-saw battle since then.
Following the bifurcation of Andhra Pradesh in 2014, KCR came to power in Telangana whereas Chandrababu pulled off an upset victory in Andhra Pradesh.
Thus, the Reddys found themselves out of power in both States and could retrieve lost ground only with the victory of Jagan in 2019.
Now, the Kammas find themselves out of power: in Telangana, the TDP is almost extinct whereas in Andhra Pradesh, it is hanging on for dear life.
Against this backdrop, it is Telangana where the Kammas are placing their bets on in the form of Revanth Reddy.
A loyal ex-TDP man, Revanth has emerged as the principal challenger to KCR and the Kammas are now said to be bankrolling him.
If Revanth Reddy wins, the Kammas might not be in power technically but at least they would have a sympathetic government that would aid their future march.