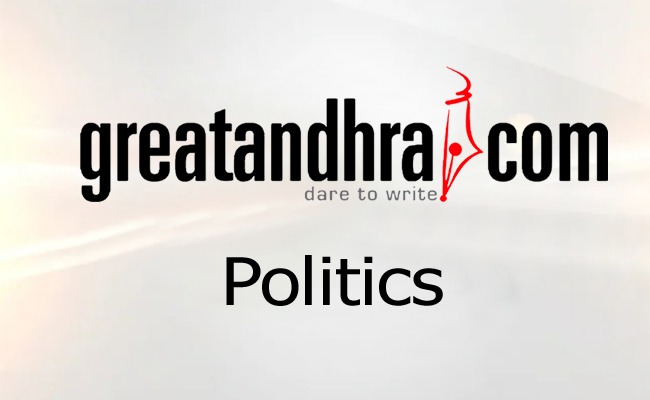 The BJP has often disapproved of the culture of sycophancy in the Congress and to buttress its argument often referred to the quote of former Congress President DK Barooah's oft-repeated quote "India is Indira, Indira is India."
Therefore, the saffron party was taken aback at the unmitigated flattery of Narendra Modi in Parliament by Venkayya Naidu.
He called Modi, "God's gift to India" and a "messiah of the poor." Going further, he said he was the "Modifier of developing India" which formed the acronym, MODI.
"Prime Minister Narendra Modi's popularity has risen to a new level. His statue will now be unveiled at Madame Tussauds in London," he said.
"Mr. Modi is seen as the leader of the largest democracy on the global scale with over 18 million Twitter followers and 32 million Facebook likes."
Well, one thing is for sure! Modi may or may not be God's gift to India, but politicians like Venkayya Naidu are definitely god's curse to AP.
There are two kinds of people who grow up the ladder: the first kind comprises people such as Suresh Prabhu and Manohar Parrikar who merely work hard and selflessly.
The other kind is people like Venkayya Naidu who make their way up through flattery which more than compensates for their lack of administrative abilities as Ministers.