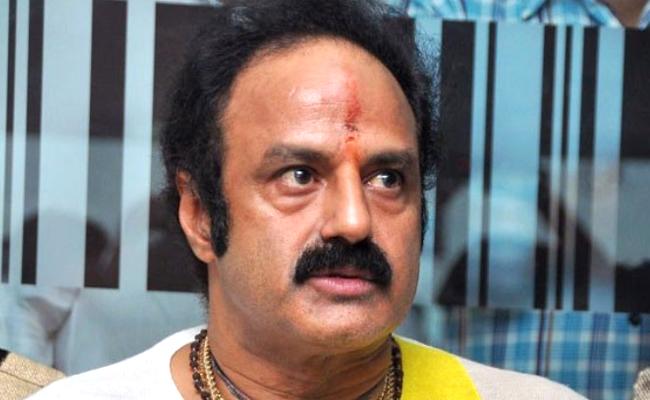 Nandamuri Balakrishna has expressed himself angrily for not inviting him to the meeting of film industry with Cinematography Minister of Telangana State, Talasani Srinivas Yadav.
He alleged that they all had real estate meeting and planned how to distribute Hyderabad lands among themselves. It is known that he used a beep word on the team that was led by Chiranjeevi.
This has resulted in big tumult in the relation between TDP and Janasena.
The attempts of TDP to pamper Janasena chief in its way is disturbed now as a community of people are now angry with Balayya. They are saying that Balayya has projected not only the personal anger but of his community.
This is developing a rift between two big communities in film industry as well as in AP political circles.
"Balayya's loose talk has damaged a lot. He has unnecessarily poked Telangana Government by alleging that it is doing real estate business with film industry peoole. He has also wrongly rubbed the Chiranjeevi led team with same allegation and a cussword. Both are detrimental to him and his party", lamented a big film producer off the record.
CLICK HERE!! For the In Depth Updates on all the OTT Content