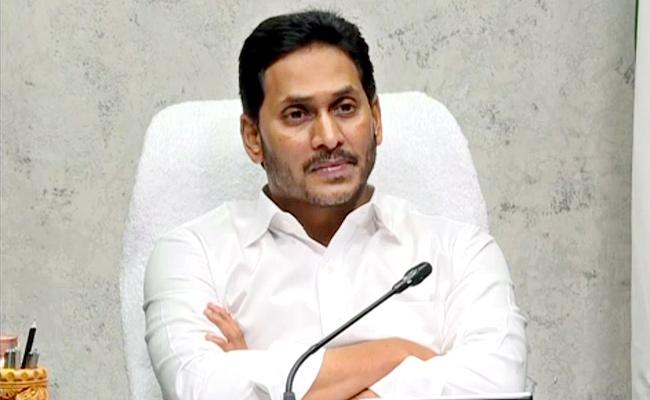 Bharat Rashtra Samithi president and Telangana chief minister K Chandrasekhar Rao has openly declared his national mission and is trying to project himself as the best alternative to Prime Minister Narendra Modi.
As part of going national, KCR has opened his party office in New Delhi and is now constructing a permanent building for the BRS at Vasant Vihar, whose construction is going on at a brisk pace. Very soon, he will be moving there.
Interestingly, KCR's counterpart in Andhra Pradesh and YSR Congress party president Y S Jagan Mohan Reddy has also decided to open a national headquarters of his party in New Delhi.
Hitherto, Jagan has confined himself to Andhra Pradesh and is focusing only on state politics. He has never shown any interest in national politics.
Despite having 22 Lok Sabha members and nine Rajya Sabha members, the party doesn't have any office of its own in the national capital, except parliamentary party office in Parliament premises.
But now Jagan wants to have a permanent office of the party in New Delhi.
He deputed a delegation of the party leaders comprising party MPs V Vijay Sai Reddy, P Mithun Reddy, Talari Rangaiah, Satya Prabha, Dr Sanjay Kumar, M V V Satyanarayana and Gorantla Madhav had a meeting with Union urban development and housing Hardeep Singh Puri.
They submitted a memorandum to the Union minister requesting him to allot a piece of land for the YSRCP central office in New Delhi. They explained to him why they want a office of their own and told him that the party would complete the necessary formalities for the same.
They requested the Union minister to take a decision at the earliest on allotment of land to the party.
"Soon after the land is allotted, we shall take up construction of the party office. We want to start our national activities from New Delhi by next general elections," the MP said in their memorandum.