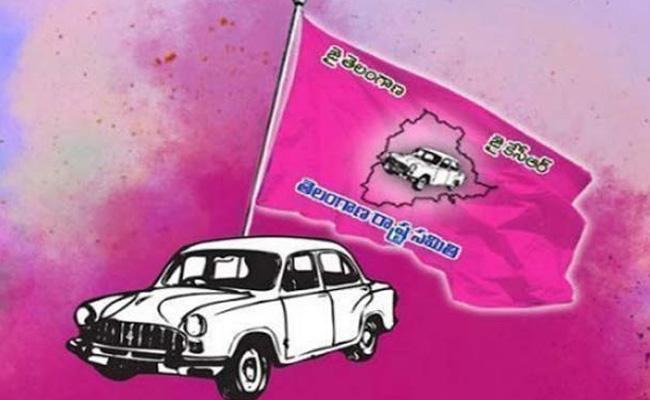 A discontent of sorts is said to be brewing in the Telangana Rashtra Samithi over the recent appointment of party district unit presidents.
As usual, TRS president and chief minister K Chandrasekhar Rao has given importance to loyalty to his family and the party.
Out of TRS presidents for 33 districts, there are 19 MLAs, three MPs, three Zilla Parishad chairpersons and two MLCs.
"The party president has given more importance to those who have influence and money power. Those who have been associated with the party since beginning and genuine Telangana activists were completely ignored," a party leader lamented.
Another TRS leader pointed out that those who are heading the district parties were not associated with the party since the beginning, but were defectors from other parties.
"Leaders like Jogu Ramanna, Koneru Konappa, Aroori Ramesh, Maloth Kavitha, Gandra Jyothy, Rega Kantha Rao, Lingaiah Yadav, Manchireddy Kishan Reddy, Guvvala Balaraju, B Krishna Mohan Reddy and Maganti Gopinath etc were all defectors and had never participated in the Telangana movement," he pointed out.
The TRS leader said they were all enjoying different positions already like MLAs, MPs, ZP chairpersons etc.
"Why should they be given party positions also? When do others get a chance to grow in the party?" he asked.
There is also a criticism that KCR did not follow social justice and gender justice while appointing the district party presidents.
"Out of 33 district party presidents, 16 are Reddys and only six are from BC communities. Where is the social justice?" the TRS leader asked.
In the coming days, this disgruntlement is expected to rage further and create troubles for the party leadership, say sources.