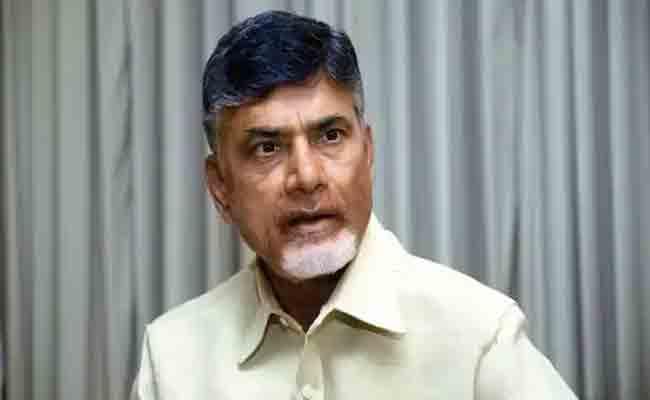 Former Andhra Pradesh Chief Minister N Chandrababu seems to have learned nothing in his 40 years of political experience.
After the bifurcation of AP, he might have focussed only on Vizag to make it a capital. With little investment the city would have become the most happening capital hub by now.
But his other 'personal' reasons might have compelled him to set up the capital in Amaravathi with lakhs of crores as investment. As he lost the battle with Jagan Mohan Reddy in the 2019 elections, everything stopped in the initial stage as well.
Then Jagan Moohan Reddy brought the three-capital proposal much to the delight of Northern Andhra and Rayalaseema people.
The main reason for Chandrababu's defeat is ignoring the rest of the state and concentrating everything only in Amaravathi. But still he is hanging on to the same Amaravathi movement.
Naidu is not knowing that it's an event to taste defeat again but not otherwise.