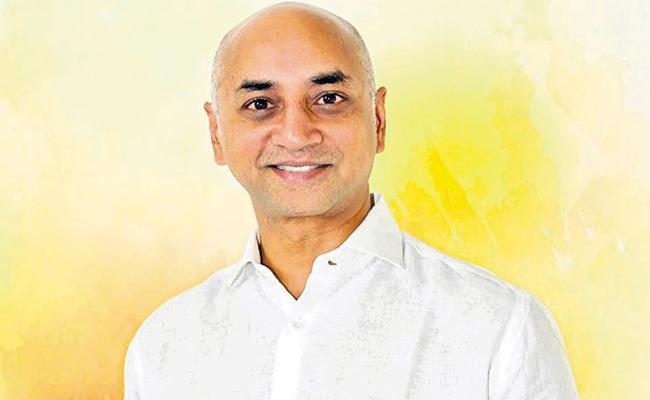 The political atmosphere in Andhra Pradesh is turning too hot in this winter season with Opposition leader Chandrababu Naidu playing all his games.
The TDP chief is leaving no stone unturned to come back to power in the 2024 elections and he is using every opportunity to paint Chief Minister Y S Jagan Mohan Reddy as unworthy.
He is using the yellow media to beat drums for him on one side as they keep on carrying anti-government and anti-Jagan stories on a hour-to-hour and day-to-day basis.
As if this is not enough, Chandrababu Naidu had used his party MP, Galla Jayadev, to make a different move that would cast shadow on Jagan Mohan Reddy's regime.
Galla Jayadev, who heads the Amara Raja Group, had decided to invest Rs 9,500 crore in the neighbouring Telangana State.
Naidu uses this plan to cast shadow on Jagan Mohan Reddy's leadership and is campaigning that industries were not coming to Andhra Pradesh and those which are already here are leaving to other states.
He is now telling the people that Jagan Mohan Reddy was harassing the industrialists and the exit of Amara Raja from Andhra Pradesh is an example.
But what he is forgetting is that people have access to the social media, and they know the facts as well.
The move of Amara Raja to invest in Telangana is just a political game played by the Galla family to help Chandrababu Naidu ahead of the 2024 general elections.