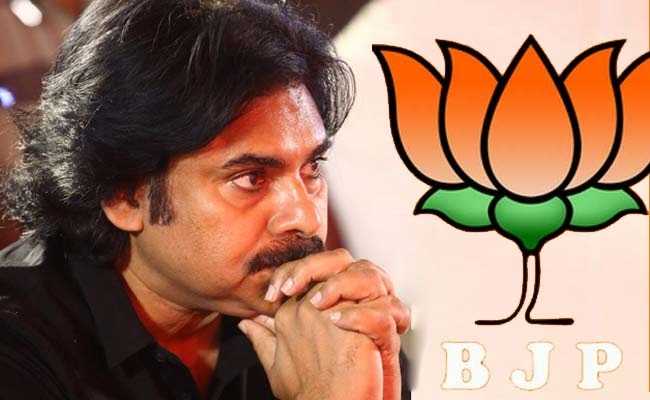 Pawan Kalyan's unexpected absence in supporting Chandrababu Naidu and his party following the recent alliance announcement has caught many by surprise. This noticeable silence is raising concerns about the alliance's prospects.
According to insiders, there are rumors that the BJP at the Center has advised Pawan Kalyan to be patient and avoid making impulsive announcements.
Even his proposed Varahi Yatra, initially scheduled for September 21st, has reportedly been postponed under the guidance of the BJP.
Given this situation, the question arises as to how Pawan Kalyan can align himself with the TDP while maintaining his independent stance. Even Janasainiks are feeling confused and unsure about their course of action.
If this situation continues, some insiders within the TDP believe it might be time for Pawan to commit definitively without straddling two boats – the TDP and the BJP.