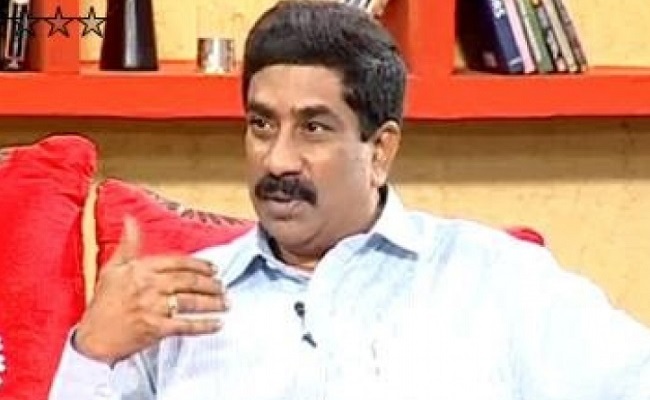 There is no objection in filing a defamation suit on anyone. This is a legal opportunity given to every individual.
Considering this, there is no wrong from the side of RK in filing a defamation case against Gorantla Madhav for the kind of words he used in criticizing him.
But here one may get a doubt. What about the ABN channel that gives space for many speakers to criticise the ruling party people with the worst vocabulary. Let us keep that aside.
Radha Krishna might have really gotten hurt with Gorantla Madhav's words. It is his decision to file defamation on Madhav.
But earlier, Posani Krishna Murali attacked RK verbally in the worst way possible. Mohan Babu directly asked RK if he has 'kula gajji'.
It is needless to say about Kodali Nani who criticized RK with the sharpest words. Now Gorantla Madhav also criticised RK in similar fashion. But defamation is filed only against him.
Here, it clearly appears that RK is ok if Kammas criticise him with any type of words but cannot digest a BC raising voice against him. This proves the allegation of Gorantla Madhav that he is targeted only because of being a BC.
RK, with his defamation suit, made the Kamma Vs BC tiff true.