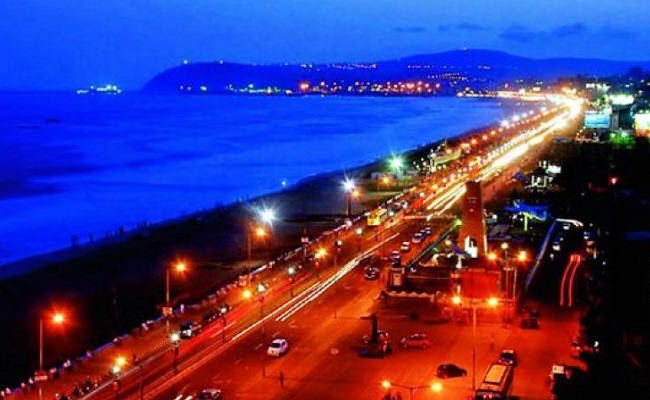 There is a saying in Telugu- "Bavamaridi Bavamaride, pekaata pekaate".
Some of the TDP leaders and sympathizers seem to be applying this now. Though they show their love on their party, community and their leader and show hatred on the idea of Vizag being the capital of AP, they are not thinking twice in planting their investments in Vizag lands.
On a whole, Vizag has made a record number of regitrations only in the month of August as the unlock was announced. Thousands of lands from small plots to big lands were sold in this one month.
People from all segments are eagerly investing in Vizag though some cases are pending in the court with respect to the announcement of Vizag as the official capital of the state.
But the irony is that the TDP sympathizers are also playing the game of fortune by investing in big way.
The TDP leaders and supporters have been trying to propogate that the Vizag people are not interested to see their city as the capital of the state. But the response with innumerable land regsitrations gives a different impression that the people are eagerly waiting with conviction that there will be official announcement anytime soon.
Many TDP supporters whoever invested in Vizag now also seem to be awaiting.