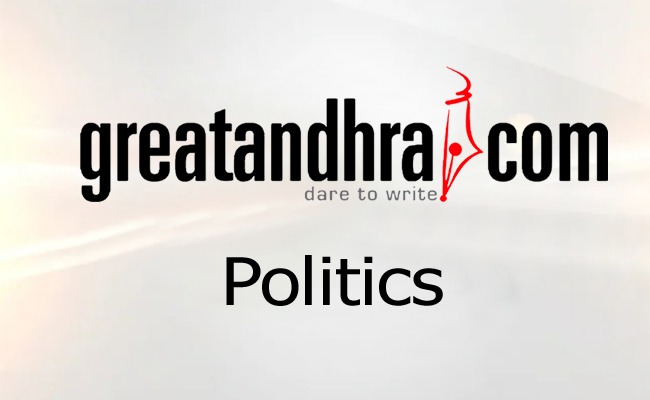 Coming out after casting his vote in the GHMC polls along with his family, Balayya was mobbed by the media personnel.
However, Balayya was irritated to find that the media personnel were not ready with the mike equipment although they thrust it in front of him.
He was supposed to ask everyone to come out and vote and thereby be responsible citizens. "Endi Ee lolli…. 'den…..mantara'," thundered Balayya at the media personnel.
Unfortunately, the mike was switched on at exactly the same time Balayya was expressing his anger and television viewers got to hear his beautiful language live.
But the media personnel did not take any offense at his language as they were believed to be accustomed to it.