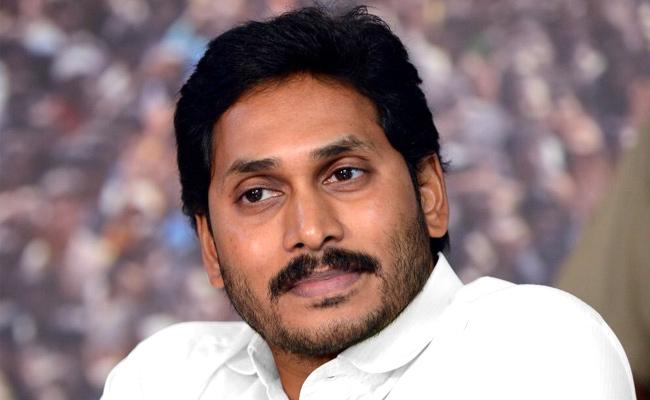 YSR Congress party president and Andhra Pradesh chief minister Y S Jagan Mohan Reddy's plan of getting the state legislative council abolished under any circumstances is not working out at least for now, thanks to the abrupt adjournment of the Lok Sabha on Monday.
All these days, the YSRC leaders have been giving the impression that the Union home ministry would introduce a bill in Parliament on abolition of AP legislative council, resolution for which was passed in the state assembly last month.
In fact, Jagan had specifically taken up the council abolition issue with Prime Minister Narendra Modi as well as Union home minister Amit Shah, stating that the legislative council had become a major hurdle in the way of implementation of several decisions taken by his government.
Jagan had been terribly upset with legislative council chairman M A Shariff referring the two bills on state capital shift and APCRDA abolition to the select committee.
Though Shariff did not succeed in constituting the committees due to non-cooperation from the legislative council officials, the government could not go ahead with the capital shift.
Jagan apparently thought if the legislative council is abolished, he can go ahead with the capital shift smoothly.
But thanks to Coronavirus spread, the entire nation came to a standstill and that has cast a shadow on parliament sessions also.
Under pressure from the opposition parties, the NDA government had to go in for abrupt adjournment of Parliament after getting the appropriate bill passed through a voice vote.
It is not clear when the parliament will reassemble again. May be, it will happen only for the monsoon session that might take place in July. But it all depends on how the present crisis arising out of Covid-19 is resolved.
Till such time, there is no possibility of the AP legislative council being abolished. And the government has no option but to convene the council meeting also along with the assembly for the budget session!