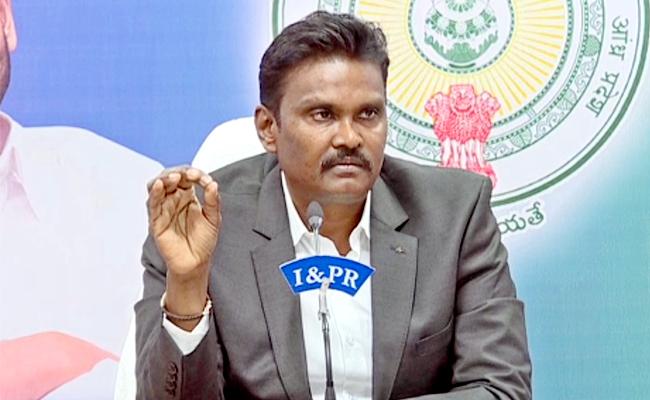 In a swift development, the Y S Jagan Mohan Reddy in Andhra Pradesh on Monday transferred senior IPS officer P V Sunil Kumar from the post of state Crime Investigation Department chief.
The orders to this effect were issued in the evening. Sunil Kumar, who is considered to be the trusted lieutenant of the chief minister, has not been given any posting but asked to report to the General Administration Department for further orders.
In place of Sunil Kumar, the government has appointed another senior IPS officer of 1996 batch N Sanjay as the new CID chief.
Sanjay, who has hitherto been discharging his duties as Director General, AP State Disaster Response and Fire Services, will continue to hold the present posting as full additional charge.
The abrupt transfer of Sunil Kumar has caused a surprise in the police circles, as it was only recently that he was given the promotion to the rank of Director General.
Right from the day of his appointment in 2019, Sunil Kumar has been involved in a lot of controversial decisions.
He was criticised for filing of several cases against the Telugu Desam Party leaders, registering the case in alleged Amaravati land scam, Inner Ring Road case, sedition case against rebel MP K Raghurama Raju and a couple of media houses etc.
It is not immediately known whether the abrupt transfer of Sunil Kumar is for good or bad. Since he is generally considered to be a Yes Man of Jagan, it is believed that he might be given a better posting, like that of Intelligence chief. He is also tipped to be the next DGP of Andhra.
But if it is a sort of punishment, then there must be some strong reasons for Jagan to do the same. It should take some time for the actual reason to come out.