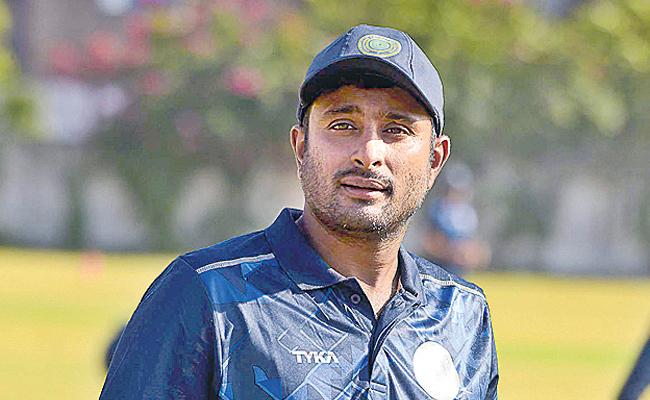 The trend of international cricketers venturing into politics after their retirement is not new, and India and Pakistan have witnessed prominent examples of this phenomenon.
Navjot Singh Siddhu, a former Indian cricketer, successfully made his presence felt in Indian politics, while Imran Khan, another former cricketer, became the Prime Minister of Pakistan. There are many examples in this phenomenon.
Now, breaking news suggests that Ambati Rayudu, a popular cricketer who recently retired from the sport, is set to follow a similar path.
According to reliable sources, Rayudu is rumored to be contesting from the Guntur MP constituency on behalf of the YCP in the coming general elections.
Although the news is yet to be officially confirmed, an announcement is expected to be made in the near future.
Rayudu's decision to enter politics may come as a surprise to some, but it highlights the growing intersection between sports and politics.
As fans eagerly await the official confirmation, it remains to be seen how Rayudu's transition from the cricket field to the political arena will unfold.