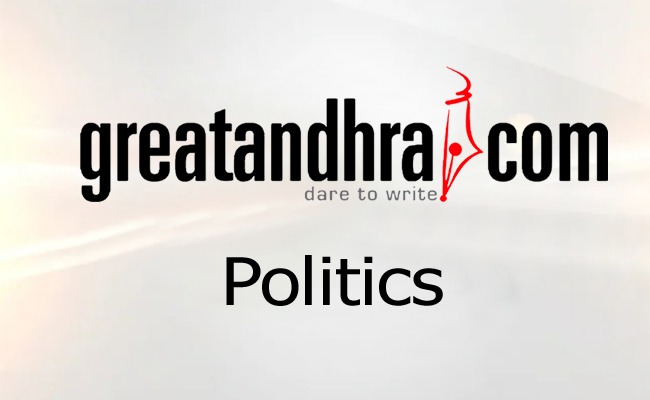 Telugu Desam party president and AP Chief Minister N Chandrababu Naidu has come out with grandiose plans to develop Amaravati as the new capital of the State by projecting several high-rise buildings and ultramodern infrastructure.
But, seismic experts say the Amaravati region, the planned capital city of Andhra Pradesh, lies in the earthquake Zone-3, a dangerous zone as per the scientific studies.
On Monday, mild tremors were felt in some parts of the Guntur district where Amaravati is coming up. Tremors were felt in Savalyapuram, Karumanchi, Kothaluru, Mutukpalli, Sanampudi, Kanamarlapudi and Gondupalem areas in the district.
According to reports, people ran out their houses as they felt tremors for a few seconds. There was no loss of property or lives, but experts say the government should be careful in going about constructions and excavations in the new capital region.
According to the Hyderabad IIIT Earthquake Engineering Research Centre head Pradeep Kumar, new buildings should be constructed according to earthquake resistant standards and guidelines.
He said loss to life and property was more in the quake hit regions as a majority of the buildings in those areas were not earthquake resistant, and cautioned that the AP government should take all measures to ensure that the new buildings constructed are safe for the residents.