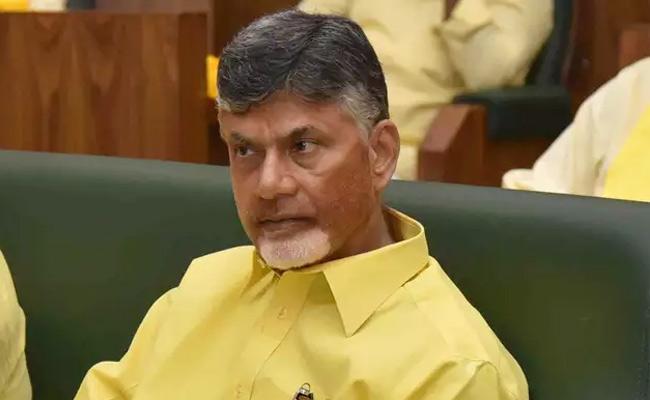 "You either die a hero, or you live long enough to see yourself become the villain."
This is a very popular quote from the Batman comic series The Dark Knight.
This becomes true in the life of TDP supremo N Chandrababu Naidu, who has been claiming himself as a hero of everything.
With the media sitting comfortably over his shoulders, praising him to the skies all these years.
The media made him a hero for his failures, his conspiracies, his claims and his opportunistic politics.
The media had given him undue credit for every success, no matter whether he did anything really worthwhile or not.
While the media giving him undue credit for every good thing is one thing, Chandrababu Naidu himself claims so much of himself, even goes to the extent of claiming that he is the senior most politician in the country.
But the days are different now. There is social media for cross checking and verifying the facts.
Chandrababu Naidu and his media have been giving him undue credit and attributing greatness to him for all these years.
You remain a successful emperor until you are challenged by a strong rival with focus and better planning.
Chandrababu Naidu had to finally face the battle with a better fighter in the form of Jagan Mohan Reddy.
With Jagan taking out one after the other arrows, Chandrababu Naidu and his media find things going in reverse direction.
His vision, his contribution and his tall claims of all good things are now exposed with evidence.
This is what Chandrababu Naidu or his media never expected and now feeling uncomfortable.
If Chandrababu Naidu is to remain in history as he is being given the credit for everything for all these years, he should have to win the battle against Jagan Mohan Reddy.
Will Naidu win the battle? Will the yellow media play the mind game with the people as it has been doing?
One has to wait till 2024 to see whether Naidu will continue to be the "hero" or go down in history as a villain!